Are you facing login, registration, shopping or checkout issues? Email us at service@prepsingapore.com or whatsapp us at +6596840224 so we can help you quickly
Protect yourself from HIV* with Pre-Exposure Prophylaxis (PrEP) medication. Receive PrEP in Singapore or Bangkok. Note: Our required tests may differ from the video - which includes Liver & Kidney Function, Hep B and HIV. Qualified Prescriptions are required for every order and refill and you may also visit our panel of doctors around Singapore for consultations and prescription.
GIVING BACK FOR GOOD
PrEPSingapore.com is a social enterprise setup since,2018. We donate SGD5 with  every qualified PrEP order to Singapore's key HIV/AIDs prevention NGO, in recognition of their years of efforts in combating the virus and caring for those affected by it. Every time you make a decision to protect yourself with PrEP, you will also be playing your part in our continued efforts to end HIV in Singapore by 2030.
Other programs we support with your PrEP Purchases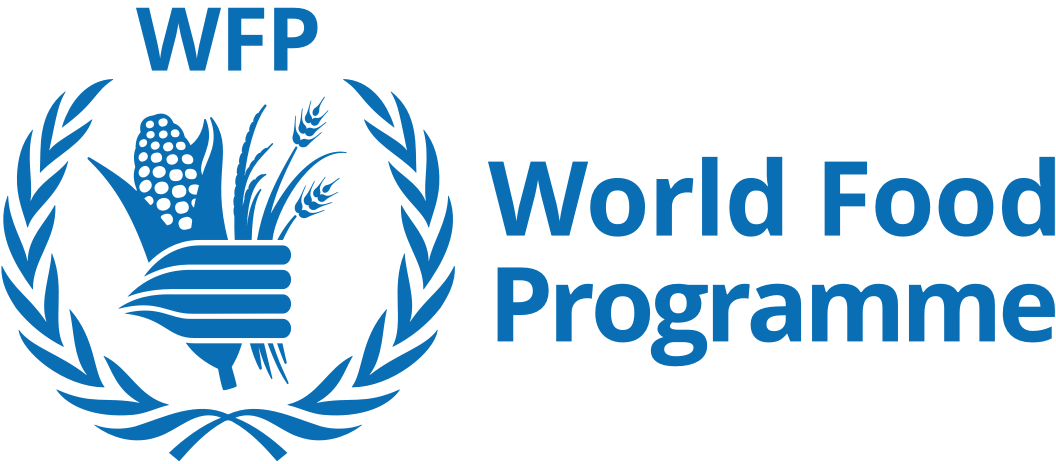 '
In compliance with HSA Regulations which restricts public advertising of Pharmaceuticals, you are required to register for an account before you may access information on generic PrEP on our site. 
Just 3 steps to begin protecting with PrEP
Login to access details on purchasing PrEP

Visit your preferred provider or ask us for recommended partner clinics after orders and payments are completed

After test results/prescriptions are verified, we willl send your order to your home/office discretely, or your may collect in bangkok via a friend or yourself.
QUESTIONS OR NEED HELP?
CHAT WITH US ON FACEBOOK MESSENGER LIVE OR
ADD US ON LINE BELOW
For more details on PrEP, consult your doctor or go to 

Action For AIDs website

 or read this article. 
If you would like to find out more, email us at 
service@prepsingapore.com
 or add our line by clicking above on your mobile.